New Patients Welcome
(541) 760-9644
Welcome!
SCHEDULE YOUR CONSULTATION TODAY
We will credit the $150 examination fee towards your procedure if you schedule your appointment on the same day.
Sports Medicine & Pain Management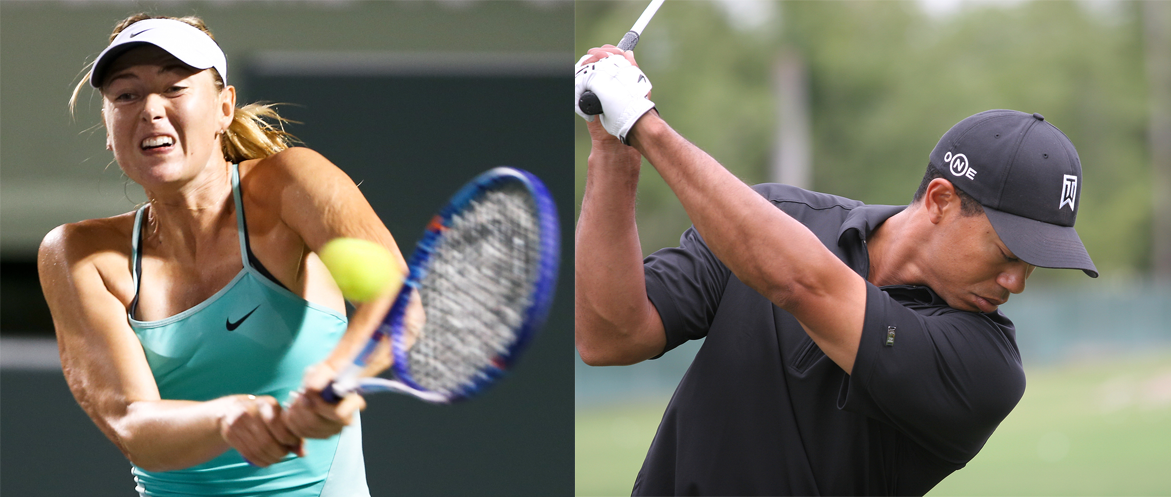 SPECIALIZED EXPERT DOCTOR
Dr. Anderson is a board-certified neurologist, and specializes in nonnarcotic pain management. She has performed thousands of injections in muscles, ligaments, tendons, and joints for pain relief. She uses osteopathic principles and practices as well as neurology training for treating the whole person, to find the cause of pain.
multi-disciplinary approach & Philosophy
Believe in physical therapy, OMT, massage therapy, acupuncture, and mind-body connection for overall wellness. Examine medical causes (thyroid, autoimmune), vitamin deficiencies (B12) or toxicity (B6), and known medication effects that increase pain and prevent healing from injuries (ligament, tendon, muscle, joint).
personal experience with PRP for rotator
Cuff tendons (swimming), Ligaments of knee (skiing) and ankle (basketball), joint (soccer) and cervical and back muscles (MVA) from sports related injuries and trauma.
Using a medical grade Dermapen only available to physicians
PRP with DermaPen Microneedling


PRP with DermaPen is the gold standard for treating dark circles under the eyes.
During your consultation, the doctor will determine the best course of treatment and appropriate filler. Irregular pigment changes are treated for smooth glowing skin. PRP with DermaPen is used on the neckline and hands to turn back time.
PRP with DermaPen Microneedling uses stem cells+growth factors+microneedling which stimulates collagen for skin regeneration.
PRP combined with DermaPen is the most advanced and effective anti-aging treatment for dark circles under the eyes, pigment changes, fine wrinkles on the face, neck and chest.
Men
Male Pattern Baldness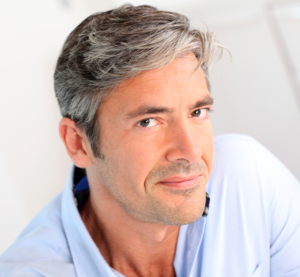 Women
Women's Hair Loss & Alopecia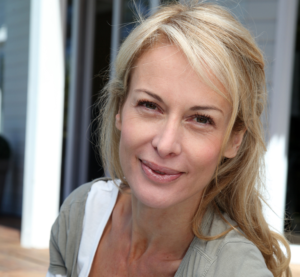 results are the reason
why choose us
1.
Experienced Doctor
Dr. Anderson is a skilled medical doctor with direct experience in research and administration of PRP therapies.
2.
Specialized Treatment
Dr. Anderson has studied with NFL sports physicians and conducted research on drug design. She understands the risks and can prescribe a safe and effective treatment plan. The doctor has performed thousands of facial injections as a Board Certified Neurologist. She was trained at the University of Texas.
3.
Customer Satisfaction
With years of experience, our clients rank us among the best in the Northwest!
What Clients Say About Us
Thank you! Dr. Anderson that basket was too much! It was so much goodness that I shared some of the items with my clients to get your name out there and promote Rejuvenation Medical Center. I've let the Head Rugby Coach know about your Practice and he game me his cards for you to have. He's glad to know you are there for my boys to go to, with all the injuries the Rugby renders. Hope you enjoy that signed poster and have a great week! Take care!
Dr. Anderson not only saved my life (I literally mean that…I was in severe pain, confined to a dark room lying in a fetal position until her quality of care plan allowed me to stand upright, gain movement and minimize the daily migraines.). In addition, she has been an advocate for my complex diagnosis which includes female hair loss, joint degeneration, chronic migraines, and other chronic, debilitating issues. Recently, she has treated me with PRP therapy for hair loss. I have unsightly bald patches that have interfered with my professional abilities and confidence levels. While I am in no means insecure, let's face it, unfortunately, people judge a person on their appearance. Should there be risks (migraine triggers with Kenalog injections) and down time such as other treatments, I would not have considered the procedure. With the support of Dr. Anderson, she has provided me with strength, hope. Truly, Dr. Anderson saved my life!
BEFORE & AFTER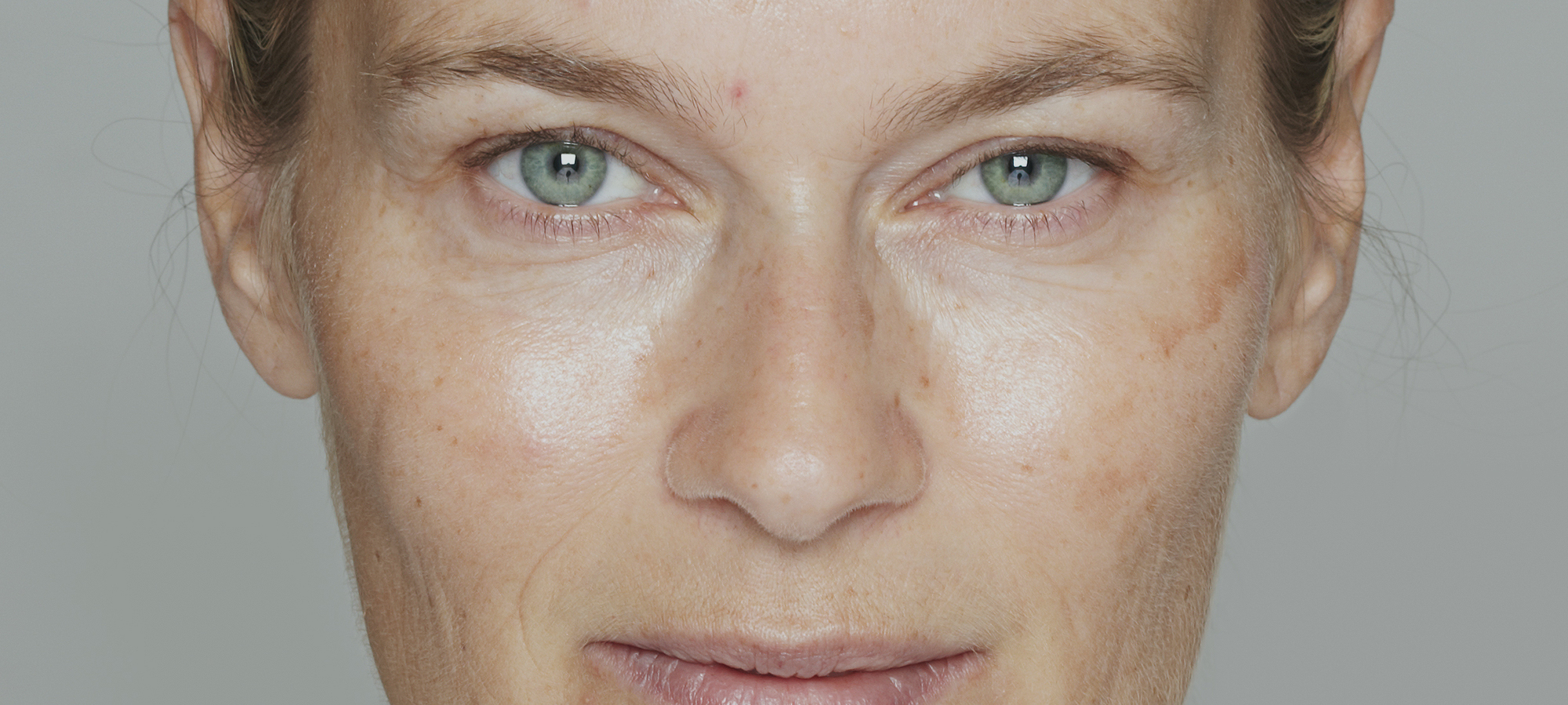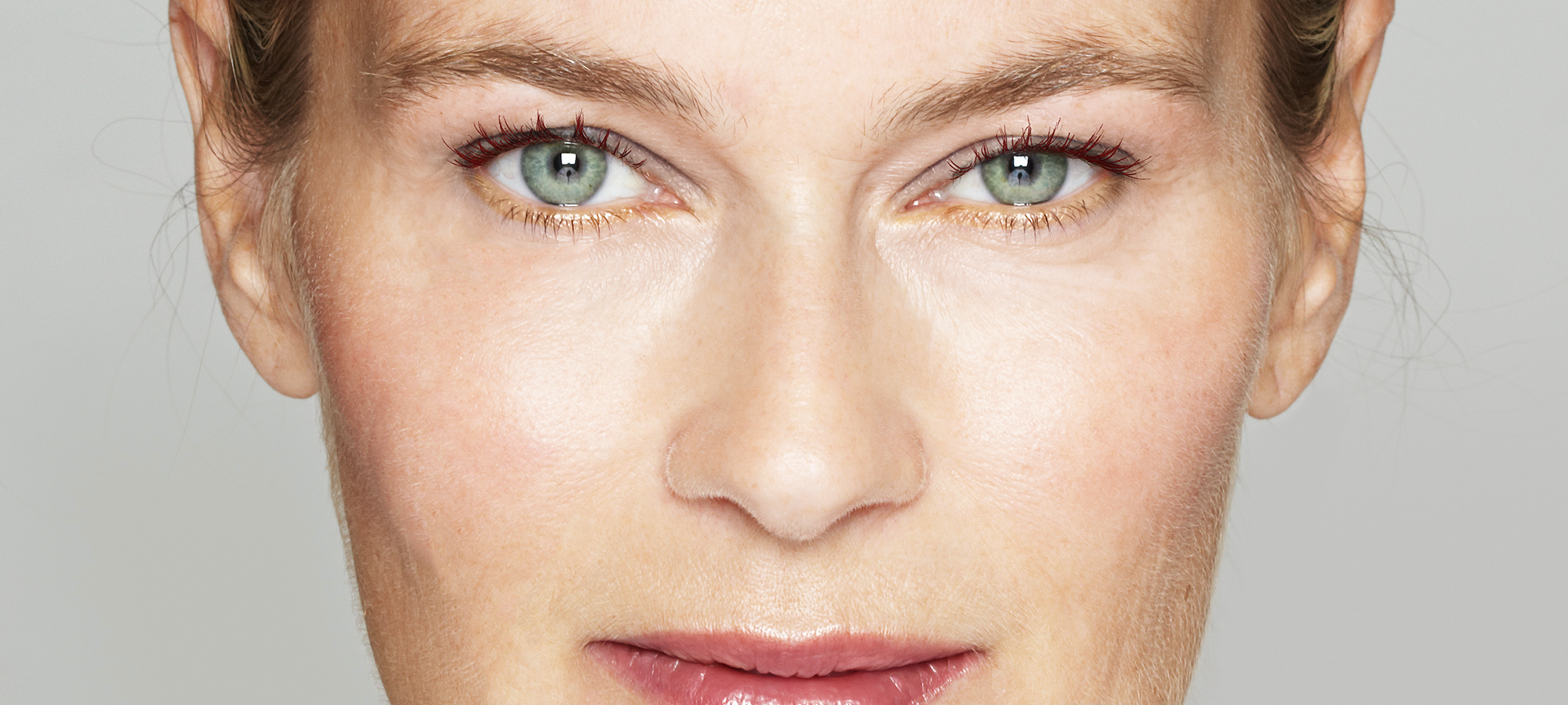 PRP ONLY Face lift
PRP is used as a "natural filler" to enhance skin texture to tone and TREAT wrinkles, scars and stretch marks. Fillers only plump up wrinkles, and have serious side effects. Manufactured fillers can cause rejection issues.
Subscribe to Receive Our Clinic News
request a consultation
New Patients Contact