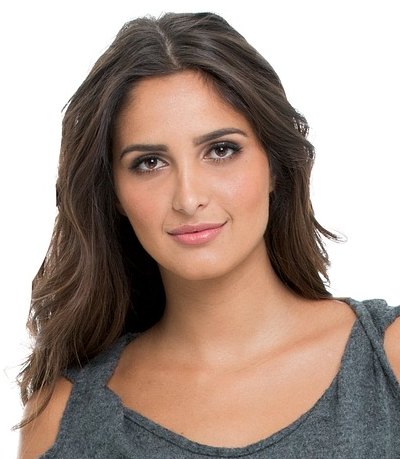 Rejuvenate your Face & Body Naturally with Platelet Rich Plasma (PRP)
Safer than fillers
Natural Appearance
Gives Youthful Glow
Reduces wrinkles and scars
Removes or decreases dark circles under eyes
Tightens neck line & reduces jowls
Reverses signs of aging of chest, hands, neck and face
Reverses sun damage & skin discoloration
PRP is injected into the deep wrinkles. It's like a filler but much safer. Used for lines around the mouth and lower face.
Do you have thinning hair and bald spots, wrinkles, dark circles under the eyes, discoloration of the skin, hands and skin decolletage less firm, scars, stretch marks? THE SOLUTION IS PLATELET RICH PLASMA. Anti-Aging medicine has discovered the fountain of youth in your blood.
PRP is the premium anti-aging medical treatment. PRP uses your body's natural ability to rejuvenate, regenerate healthy tissue by concentrating growth factors and stem cells found in plasma cells. The growth factors promote healing , signal the body to start working at the area and rejuvenate. Stem cells turn into new tissue.
For hair loss and baldness, PRP has amazing results, especially when combined with ACell. PRP and ACell PREVENTS AND EVEN REVERSES FEMALE HAIR LOSS and MALE PATTERN BALDNESS by replacing shedding thinning hair with thicker hair and waking up hair follicles to grow.
PRP is used as a natural filler to heal from the outside in. It works in deep lower face lines such as "frown lines" and heals the fascia scar tissue as well as unsightly stretch marks. PRP is often used with DermaPen to smooth out blotchy color problems on the skin. It  regenerates collagen, smooths and revitalizes overall healthy skin color and glow.
Dark circles are treated with PRP with great results. Fillers don't work for dark circles. For a typical PRP procedure, 2 test tubes of blood are drawn in our clinic. The plasma containing the healing factors and stem cells is concentrated 5x by Dr. Anderson's state of the art Swiss technology. The stem cells and growth factors are re-injected and the body regenerates, reversing the aging process.
Platelet Rich Plasma. Because the fountain of Youth is within.